Skanditrä is a total hardwood/solid wood supplier. The large volumes we handle and our effective logistics system keep us competetive in all kinds of timber.
We're more than happy to act as our customers' timber consultant and source of new ideas on all issues relating to timber ans its use. Our customers also benefit from the expertise we´ve acquired over many years and our recipe for success for seventy years – consistently aiming for the highest quality at all stages
Our recipe for success – consistently aiming for the highest quality at all stages.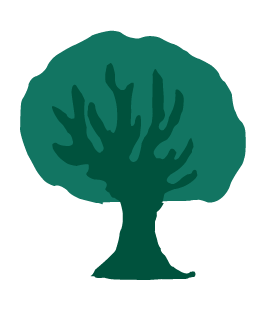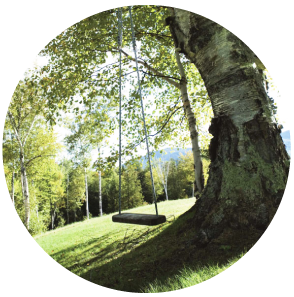 In addition to our long-standing, passionate relationship with wood, there are many reasons to work with Skanditrä. We specialize in 'Just in time' deliveries. For you, the customer, an optimal economic solution. We act as your timber consultant as well as an idea generator and our staff is second to none in terms of expertise and competence thanks to their long experience with the products. We also secure the highest quality for all products. We are also certified according to the standards of FSC® (FSC® - C013481) and PEFC (PEFC/06-31-229) certified. Please ask for our certified products.
History - Eighty years of passion
Skanditrä has been dedicated to working with timber since 1941. The company is now a global operator buying and selling hardwood products, logs, sawn timber products and semi-finished products all over the world. Our main customers are companies in the flooring, joinery and furniture industry. We´ve been expanding our products range since 2009 in response to the demand from other sections of the timber industry and building trade.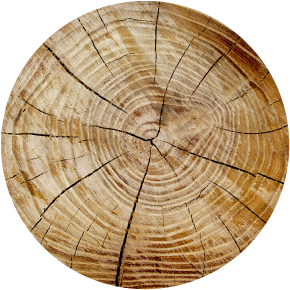 Quality assurance. To ensure our ability to deliver a quality poduct, we employ our own quality inspectors in every country of origin to carry out pre-delivery inspections at each sawmill. Additional quality controls are carried out when deliveries are made to our terminals: one on arrival and one during packing after drying. Our buyers visit all of our suppliers several times a year to safeguard quality and delivery performance.
The concept of top quality encompasses more than the properties of the wood. Just as important today is how the wood is harvested and where.
Skanditrä is certified according to FSC® and PEFC:
FSC® Chain of Custody SCS-COC-000490, License code FSC®-C013481 FSC®-C013481 
PEFC Chain of Custody SCS-PEFC/COC-000574, License code PEFC/06-31-229 PEFC/06-31-229
This gives Skanditrä the right to purchase, store and distribute FSC® as well as PEFC certified wood.
Skanditrä is fully committed to comply with the current standards of FSC® and PEFC.
Furthermore Skanditrä is conducting business in accordance with international and national laws and regulations and is acting to encourage a sustainable forest management.
Please ask for our FSC® (FSC-C013481) or PEFC (PEFC/06-31-229) certified products.
Skanditrä does not knowingly accept wood sourced under the following conditions:
Illegal logging or trade in illegal timber or forest products.
Violation of traditional and humanitarian rights in forestry operations
Destruction of high conservation values in forest operations
Significant conversion of forest to plantations or non-forestry activities
Introduction of genetically modified organisms into forest operations
Violation of any of the ILO core conventions defined in the ILO Declaration on Fundamental Principles and Rights at Work.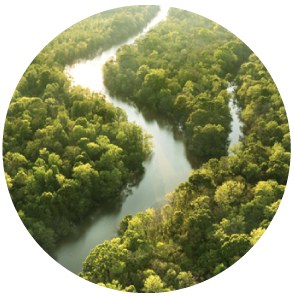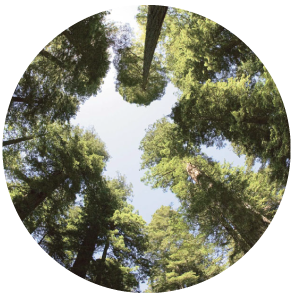 Co-operation with Skanditrä ensures peace of mind for both customers and suppliers. We´re already mentioned customers benefits; co-operation with Skanditrä also ensures a future-proof relationship and practical management for our suppliers. We´re eager to develop long-term relationship with our suppliers. We want to be an important customer for our partners: a customer they can trust once all quality criteria are met. This also entails us buying a wide range of our suppliers' different types of timber in optimal dimensions for sawmills. More than seventy years experience has taught us that a satisfied supplier is an important competitive weapon.
It's easy to overlook the truth that you are never better than your associates.
Sopron in Hungary is geographically and logisticaly an optimal hub for our customers and suppliers on all continets. Sopron lies approximately 50 minutes south of Vienna. We´ve been operating one of Europe´s largest hardwood processing facilities here since 1987. It has 17 drying chambers with a total drying capacity of approximately 20.000m3 hardwood, There is 25.000 m2 of storage space, including 5.000m2 of indoor storage. Our highly skilled workforce in Sopron is yet another of our strong selling points; many of our employees have worked here since the start 1987 and today virtually no one can rival the skills and expertise they posses in hardwood processing.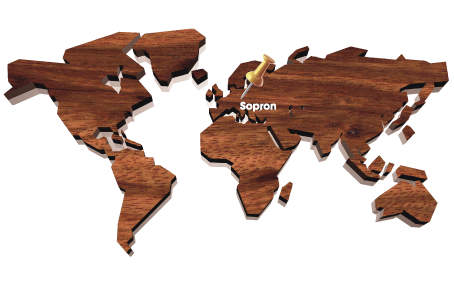 Address
Södra Vallgatan 19B
392 31 Kalmar Sweden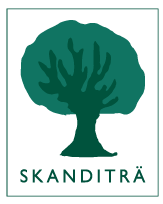 Copyright © 2022 Skanditrä