Co-operation with Skanditrä ensures peace of mind for both customers and suppliers
We´re already mentioned customers benefits; co-operation with Skanditrä also ensures a future-proof relationship and practical management for our suppliers.
We´re eager to develop long-term relationship with our suppliers. We want to be an important customer for our partners: a customer they can trust once all quality criteria are met. This also entails us buying a wide range of our suppliers' different types of timber in optimal dimensions for sawmills. More than seventy years experience has taught us that a satisfied supplier is an important competitive weapon.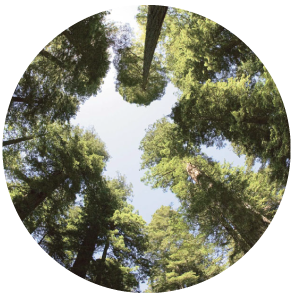 It's easy to overlook the truth that you are never better than your associates.